Welcome to the practice of Dr. Elizabeth Frumin
Dr. Elizabeth Frumin has been a a therapist, counselor and coach for more than 25 years. She also officiates weddings and offers pastoral services. Elizabeth supports clients in experiencing more fulfillment, success, happiness and peace during important moments and life transitions.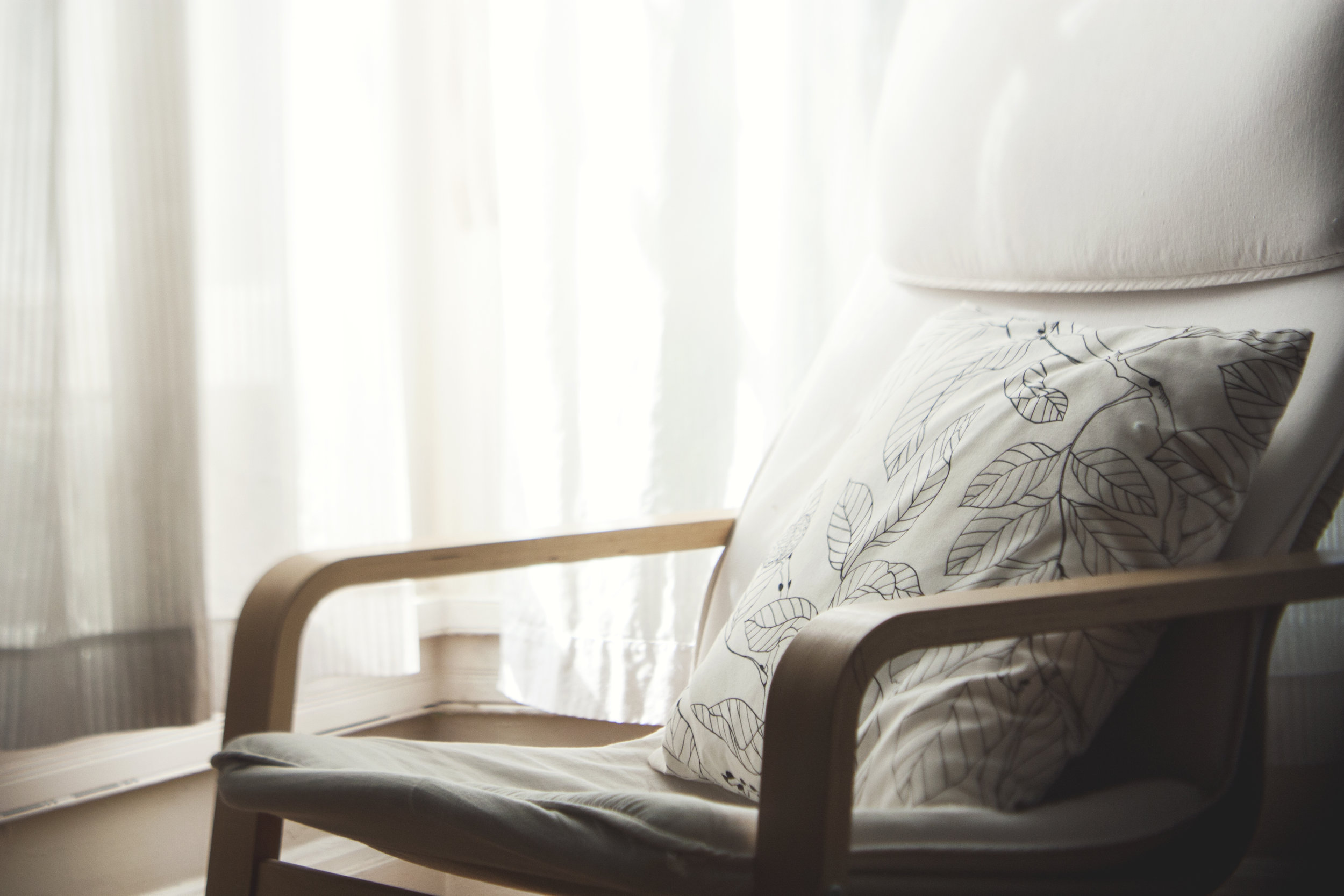 In counseling, the client can complete and come to peace with past disturbances and limitations that have thwarted well being. In a context of compassion and understanding, one creates clear intention, hope and vision for the future, while experiencing a happier life.
Coaching is for people who want to thrive in their lives and relationships, and who want to have more fulfillment. With a coach as an advocate, cheerleader, mentor and guide, the client takes action and practices skills that can improve the trajectory of one's life.
Weddings & pastoral serviceS
Elizabeth Frumin designs and officiates personalized ceremonies for you at this special time. Ceremonies include the rites and messages important for your wedding, while representing the truth and gift of your relationship, and intent for marriage.